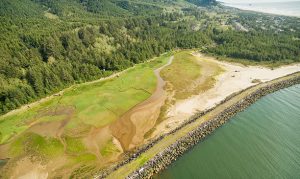 FRIENDS OF NEDONNA MARSH –  www.friendsofnedonnamarsh.org –Fulcrum had agreed to provide 501(c)3 status for contributions for the protection of approximately 80 acres at the northern end of the Nedonna Beach neighborhood, two miles from Rockaway Beach, Oregon. However the Marsh has now been included in the territories preserved and owned by the Lower Nehalem Community Trust as part of their Protect the Edge Campaign. Thus two salmon bearing streams, native salt water marsh, a spruce/willow wet lands with upland woods, and a dune area with many native plants are now under their permanent protection and stewardship.
   MANZANITA SPIRIT DANCE was sponsored by Fulcrum on and off from 2008 – 2017at Pine Grove Community House. In 2018 due to high cost of insurance now considered necessary by Pine Grove.  It moved to the White Clover Grange and is now under their sponsorship  You can find updated information (as well as other similar dance opportunities) on the Manzanita Spirit Dance Facebook page. 
       Nehalem Valley Farm Trust  – Only briefly under our aegis as they got their 501c3 in record time. Their mission is to support a healthy agricultural community in Tillamook and Clatsop Counties by keeping farmland productive, providing resources to agriculturalists, and helping new farmers to enter the economy. Their vision is of a strong farm community that provides healthy food, economic opportunities (e.g. value added products) and fertile ground to grow a rural heritage on the North Oregon Coast. Their purpose as stated in their by-laws is to: (1) Own, rent or lease property in order to operate or partner to operate farm businesses; (2) Hold easements in order to preserve agricultural or ecological features of private land; (3) Provide agriculture-related educational experiences to farmers, landholders, community members and the public at large; (4) Provide and facilitate services that encourage a sustainable agricultural economy on the North Oregon Coast.
Tikkun Olam – Organized by Glenna Gray as a day of healing for the earth on Saturday, March 8, 2014. Tikkun Olam is a Hebrew phrase that means "repairing the world" which suggests humanity's shared responsibility to heal, repair and transform our planet. Activities included a community ritual, art show, discussion round table, and an evening of performances. Fulcrum contributed $100 towards expenses for the this event.
One Night in Frogtown, a multi-media live professional stage show that highlights cultural diversity, was written and produced in Tillamook County by locals Phil Pelletier and Heather Christie. They do benefits nationally, involving children from each community they perform in. They have also produced a book with a CD. Fulcrum is currently a fiscal sponsor for grants to continue their education programming. They are in the process of applying for their 501c3 status.
May 2014: Oregon Community Foundation gave Fulcrum/Frogtown a grant for $15,000.  June 2014: Frogtown is moving forward in partnership withNorthwest Health  Foundation and will no longer need Fulcrum assistance.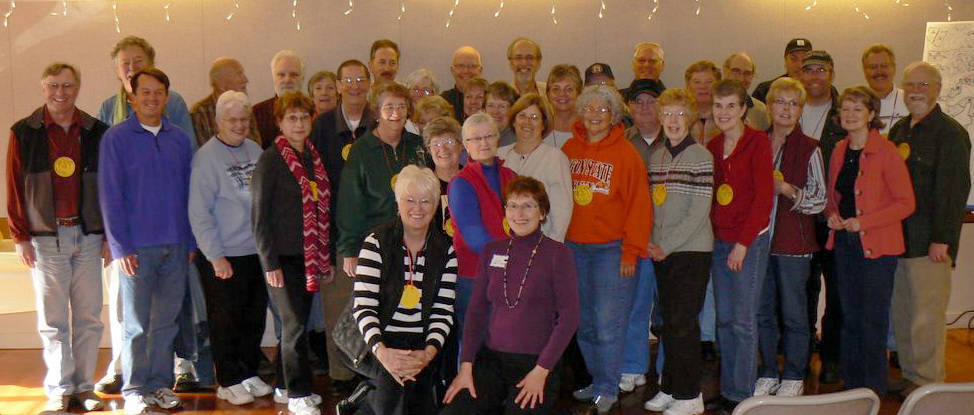 Nehalem Bay Emergency Volunteer Corps – It turns out that Emergency Planning is a marvelous community building tool. Neighbors in Manzanita, Neah-kah-nie, Nehalem, Wheeler and surrounding areas joined together to provide local residents, businesses and visitors with the necessary tools and information to be prepared in the event of an emergency here on the Coast. Fulcrum was proud to sponsor their project while they obtained their own tax exempt status. They now have a preparedness program that is the envy of many communities along the coast and even nationally.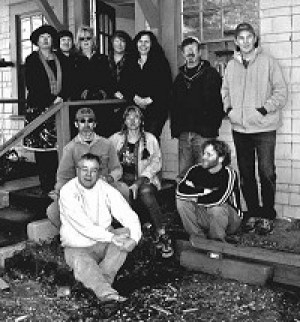 Sea Level Gallery – This cooperative gallery of local artists sold $200,000 worth of art from its opening in Spring, 2006 to its closing in the Fall of 2010. Affected by economic hard times, Fulcrum helped it weather the Winter of 2009-10 by sponsoring a fundraising letter, a fundraising multi-musician event, and a series of grant proposals. This was a project that spoke to our interest in local economic development that includes a positive climate for earning one's livelihood through creativity. Unfortunately the gallery closed after the Summer of 2010.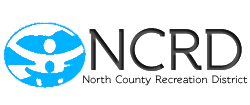 Friends of NCRD – The North County Recreation District is a Special District of the State of Oregon with a tax base. However, when it was struggling with budget shortfalls and a subsequent organizational restructuring in 2008, a group of community members decided to set up a "friends" organization that could become a 501c3 and accept donations on behalf of the center, including for capital improvements. Fulcrum sponsored Friends of NCRD while they worked to obtain tax exempt status. They are now functioning on their own.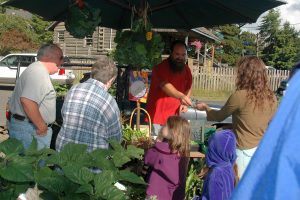 Manzanita Farmers Market – Local growers and craftspeople have been putting out their wares for several years at this very successful market. Fulcrum helped sponsor a membership and fundraising drive in 2009 because the program fosters important local economic development as well as food sustainability.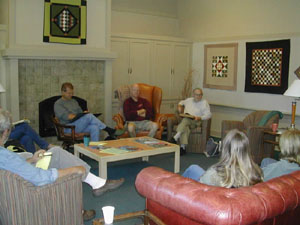 NeahCasa was a project of Fulcrum that obtained its 501c3 tax exempt status and went on its own as of January 2008. From 2005 until 2011, NeahCasa actively raised the issue of housing affordablity in our local communities. The group held a Tillamook County Housing Summit in the Spring of 2006 and government/public policy outreach continues. Between 2007 and 2011, NeahCasa's Student Family Housing program raised and donated over $34,000 directly to 96 families with housing issues to help 309 children stay in the NeahKahNie School District. This highly successful program was taken over by CARE in Tillamook in 2011. Although the Board is only meeting annually at present, NeahCasa is structured as a Community Land Trust (CLT) continues to hold a vision for eventually developing a property with homes that would be affordable in perpetuity.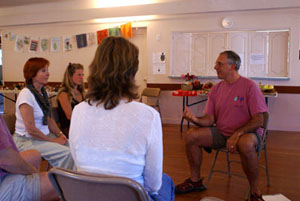 Nehalem Bay Healing Arts Guild – Fulcrum (as NBCCI) sponsored grant requests for this group of local alternative healing practitioners to put out a cooperative brochure and coordinate a second annual Healing Arts Faire in September 2006.